The One and Only
Femmes du Monde in partnership with Remania Productions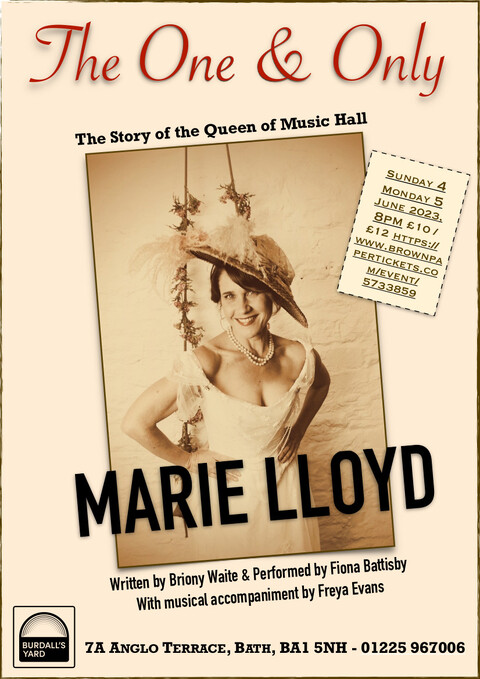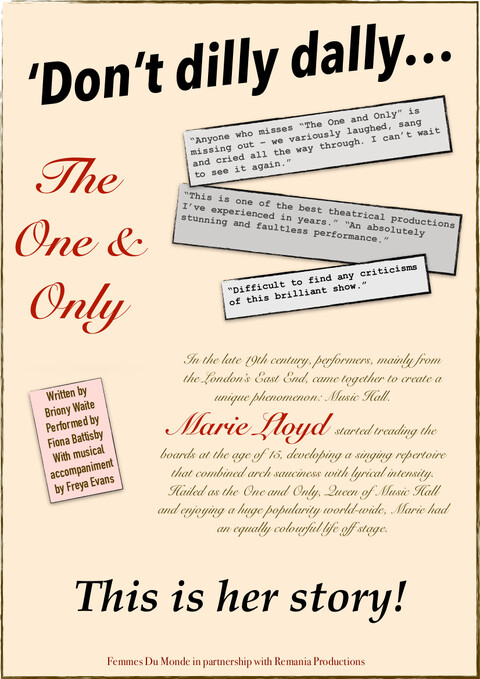 Written and Directed by Briony Waite.
Performed by Fiona Battisby.
With musical accompaniment by Freya Evans.
In the late 19th century, performers, mainly from the London's East End, came together to create a unique phenomenon: Music Hall. At the height of their success, there were over 500 music halls in London alone. Marie Lloyd started treading the boards at the age of 15, developing a singing style that embodied a mixture of arch sauciness and gutsy good humour. She became famous with songs written specially for her, such as 'The Boy I Love is up in the Gallery', 'A little of what you Fancy' and 'My Old Man Said Follow the Van.'
Hailed as the One and Only, Queen of Music Hall and enjoying a huge popularity world-wide, Marie had an equally colourful life off stage. But when she married for the third time to a younger and increasingly violent man, her physical and mental health deteriorated. She collapsed during her last performance on stage, ironically singing 'A Bit of a Ruin that Cromwell Knocked About a Bit.'
This is her story.
The One and Only by Femmes du Monde Audience comments:
"Anyone who misses The One and Only is missing out. We absolutely loved it – we variously laughed, sang and cried all the way through. The acting, music, …"


"… put together to make a fascinating, amusing and moving narrative."

"An absolutely stunning and faultless performance. Totally believable. Wonderful to know Marie's life story. Superb piano accompaniment too!"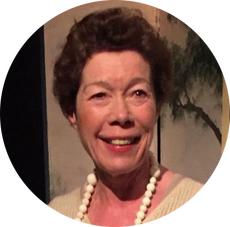 Briony Waite
Writer and Director.
Briony Waite's credits include "Up the Creek" (2020), "Beyond the Brink" (2019), "The Anti Brexit Love Show" (2018), with Stepping Out Theatre, an adaptation of "The Provoked Wife" (2017), with Actors Workshop "The Good, the Bad and the Different" (2016), with Femme du Monde Theatre "The Love Song of Alice B Toklas" (2014). Briony was Chair of the Bath Fringe Festival until 2017.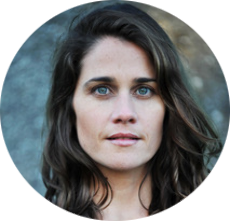 Fiona Battisby
Actor.
Fiona trained as an actor at the Webber Douglas Academy of Dramatic Art. Theatre credits include Up the Creek, Beyond The Brink, Three Men in a Boat (York Theatre Royal), Proof (Oldham Coliseum), Rookery Nook (Oxford Stage Company), Much Ado About Nothing (Creation Theatre), Dick Turpin (Riding Lights Theatre Company, York), Blude Red (Cutting Edge Theatre), Macbeth & Twelfth Night (Shakespeare Works), Augustus Carp Esq (Riding Lights Theatre Company, York).

Fiona also performs as a vocalist for a Bristol based jazz ensemble.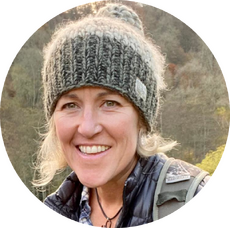 Freya Evans
Pianist.
With a background mainly in classical music, Freya has enjoyed discovering the delights of Music Hall. When not performing for Remania Productions, Freya is a dedicated NHS medical practitioner. Fortunately for the company, she is currently working part-time.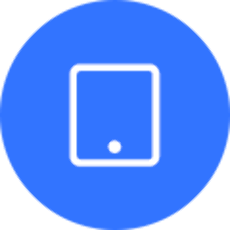 Julia Clapp
Choreographer.
Julia is an accomplished dancer and weaves movement and physical theatre into her work. After studying drama at Northampton University, Julia worked with Credo Arts in Hull before being a founding member of Gorgeous Arts productions, a group of multi-disciplinary female performers and artists devising and touring in the North East. Since being in Bristol, Julia has worked with various organisations running workshops,
creating choreography and devising shows with a focus on individual and social transformation.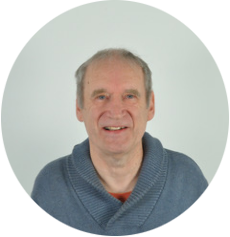 Charles Thompson
Writer.
Charles' writing credits include "Up the Creek" (2020), "Beyond the Brink" (2019), "The Anti-Brexit Love Show" (2018), with Stepping Out Theatre an adaptation of "The Provok'd Wife" (2017), "Anton's Shorts" (2014), adaptation of four Chekhov Short Stories at Bath College (2008 - 2015), a number of innovative shows with EFL students.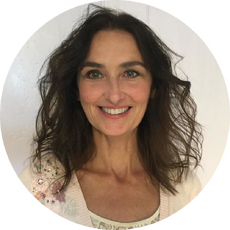 Tina Jannello
Costumes and Props.
Tina trained in broadcasting and speech in New York City before working in radio as a presenter. After moving to Bristol, she began stage acting and working behind the scenes to include props and costumes. She works at the Bottle Yard Studios with Bristol Costume Services and joined Remania Productions in 2018. She appeared in Remania Productions Up the Creek (2020) and Beyond the Brink (2019).
Crowd Funding
We're raising £500 to help support original writing in the theatre post Covid. Please donate to my JustGiving Crowdfunding Page and help make it happen.
Thanks for your support.

ANTON'S SHORTS
by Ian Gilson and Charles Thompson. Directed by Gareth Pitt.

A cavalcade of characters bustle through this zestful mash-up of interpretations of tales from the fabulous realist and humanist Anton Chekhov; adapted freely for the stage to provide 75 minutes of giddy dramatic storytelling to relish. Ride the ups and downs of ambition for tipsy lawyers who have Gone Astray. Relish the story of a train carriage uncoupling from reality via Morecombe & Wise and an enigmatic lady with a tale to tell. Experience how a put-upon wife seizes the life she was promised with a baffled bank manager who is confronted by a defenceless creature on the attack.


Written in collaboration by Ian Gilson and Charles Thompson; both part of the writers' team for three highly popular Anti-Brexit shows by Remania Productions.


Approx running time 1 hour and 50 mins (incl. 20 min interval)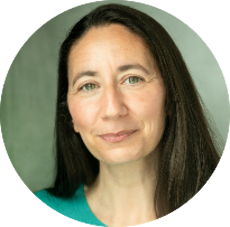 Naomi Richards
A Defenceless Creature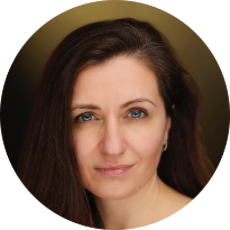 Luba Potgieter
The Lottery Ticket &
A Defenceless Creature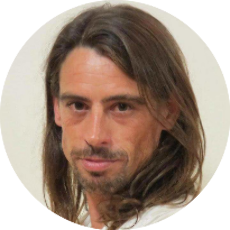 Levi James

Gone Astray & The Lottery Ticket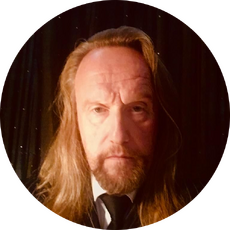 Kevin McGarry

A Defenceless Creature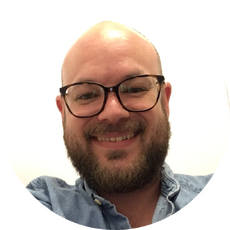 Alex Hess

The Train Carrage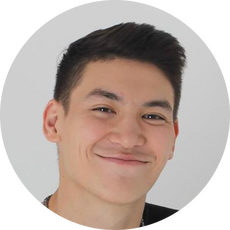 Alikhan Menseitov
The Train Carriage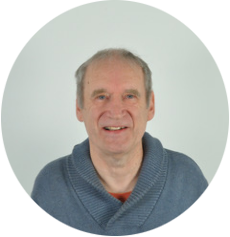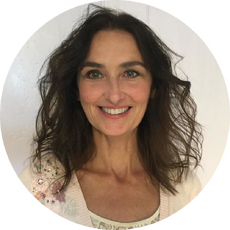 Maria Jannello

Costumes & Props.
Gone Astray & Defenceless Creature